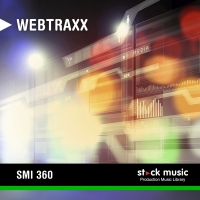 WEBTRAXX
STOCKMUSIC
SMI360
88 matches
A superb selection of music tracks particularly suitable to spice up any media such as websites, online videos, slide shows, etc.

Loading results …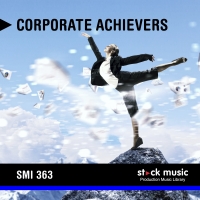 CORPORATE ACHIEVERS
STOCKMUSIC
SMI363
64 matches
Action-oriented, postive, contemporary soundtracks to go with modern corporate programs intended to inspire to new levels of achievement, optimism, confidence and dynamism.

Loading results …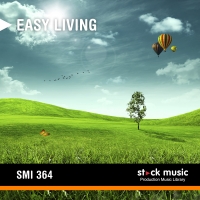 EASY LIVING
STOCKMUSIC
SMI364
64 matches
A superb collection of versatile easy listening tracks that will suit thought provoking visuals. Ideal as background music for lifestyle, nature and travel programmes.

Loading results …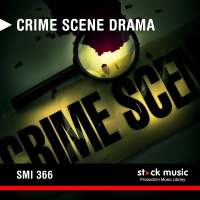 CRIME SCENE DRAMA
STOCKMUSIC
SMI366
64 matches
Imagine searching for the killer, piecing together clues, stalking the target, investigating a gritty crime scene. This CD is designed for police drama, crime, murder mystery, forensic investigation and other dramatic scenes.

Loading results …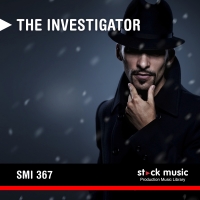 THE INVESTIGATOR
STOCKMUSIC
SMI367
64 matches
Detective inspired suspenseful, dramatic, action soundtracks designed for chase, murder, danger, suspense and crime scenes.

Loading results …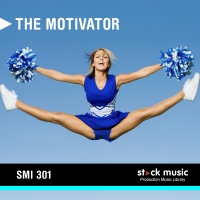 THE MOTIVATOR
STOCKMUSIC
SMI301
78 matches
An ultra-contemporary collection of powerful, motivational tracks depicting the high-speed world of sports.

Loading results …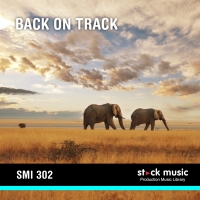 BACK ON TRACK
STOCKMUSIC
SMI302
80 matches
This essential sports album offers a more lateral choice when highlighting the achievements of today's ultimate competitor.

Loading results …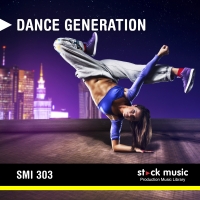 DANCE GENERATION
STOCKMUSIC
SMI303
72 matches
A contemporary dance collection at the leading edge of hi-energy music designed for today's film and TV industry.

Loading results …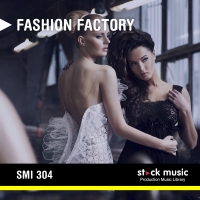 FASHION FACTORY
STOCKMUSIC
SMI304
75 matches
An across the catwalk collection of contemporary fashion music offering a wide choice of styles and beats.

Loading results …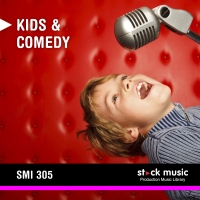 KIDS & COMEDY
STOCKMUSIC
SMI305
80 matches
A collection of humourous and slapstick styles designed for lighthearted accompaniment.

Loading results …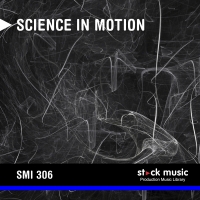 SCIENCE IN MOTION
STOCKMUSIC
SMI306
75 matches
A superb CD of varied contemporary tracks expanding the boundaries of science and motion especially designed for today's hi-tech industry.

Loading results …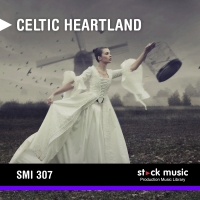 CELTIC HEARTLAND
STOCKMUSIC
SMI307
76 matches
A live instrument collection containing authentic evocative atmospheres, lyrical themes and driving jigs and reels.

Loading results …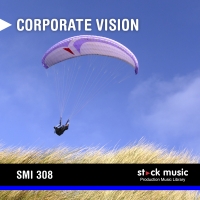 CORPORATE VISION
STOCKMUSIC
SMI308
75 matches
A contemporary hard-hitting selection of corporate tunes designed especially for media applications.

Loading results …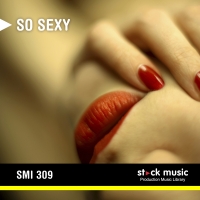 SO SEXY
STOCKMUSIC
SMI309
69 matches
Hot nights, cool grooves and steamy sounds. A mega compilation of turn me on and sock it to me horny tracks guaranteed to eliminate that late night headache.

Loading results …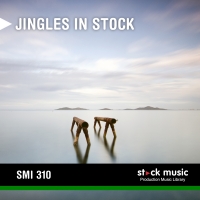 JINGLES IN STOCK
STOCKMUSIC
SMI310
221 matches
This comprehensive collection of brand new jingles offers a wide choice on one CD and will give your production that final professional punch.

Loading results …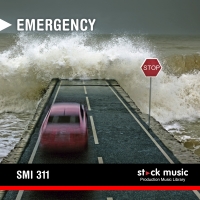 EMERGENCY
STOCKMUSIC
SMI311
75 matches
Hi tension, life and death situations. A high pressure CD raising the pulse in any TV and film drama.

Loading results …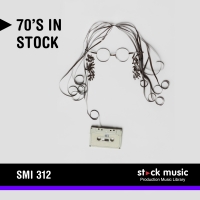 70'S IN STOCK
STOCKMUSIC
SMI312
75 matches
The latest and best collection of sound a like compositions featuring famous musicians playing in the exciting style of the 70s.

Loading results …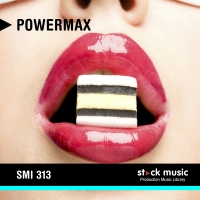 POWERMAX
STOCKMUSIC
SMI313
74 matches
In your face power themes to add drive and thrust to any action AV and TV production.

Loading results …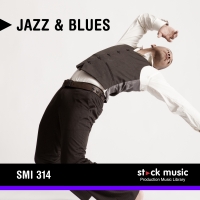 JAZZ & BLUES
STOCKMUSIC
SMI314
70 matches
A vibrant collection of some of the finest jazz and blues styles in the world, all played on real instruments.

Loading results …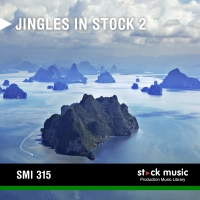 JINGLES IN STOCK 2
STOCKMUSIC
SMI315
194 matches
In yer face, extremely hip and up to the minute mixes of the very best contemporary shorts, all on one essential album.

Loading results …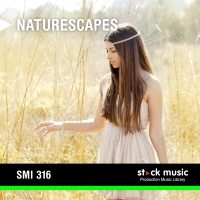 NATURESCAPES
STOCKMUSIC
SMI316
75 matches
A nature album with complete programme content of themes and ambiences for productions from opening credits through landscapes to closing titles.

Loading results …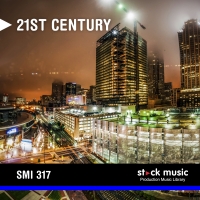 21ST CENTURY
STOCKMUSIC
SMI317
65 matches
Music for the new century and beyond. Contemporary extreme styles composed to add the final brilliant touch to futuristic productions.

Loading results …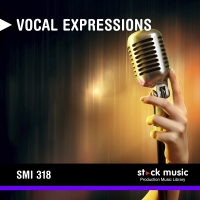 VOCAL EXPRESSIONS
STOCKMUSIC
SMI318
75 matches
Expansive vocal moods in a wide variety of styles which enhance all imagery needing flowing textures and silky sounds.

Loading results …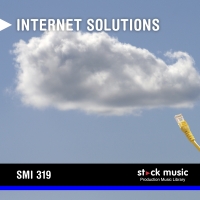 INTERNET SOLUTIONS
STOCKMUSIC
SMI319
78 matches
The absolute best www.surfin' collection ever written for AV, Radio and TV. This album offers everything you'll ever need for High Tech, Internet and communications related productions.

Loading results …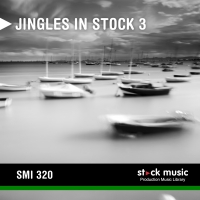 JINGLES IN STOCK 3
STOCKMUSIC
SMI320
168 matches
42 brand new jingles in 6 categories ranging from Drums and Percussion, Holiday and Leisure, Sports, Dance, Silent Movie to Romantic.

Loading results …