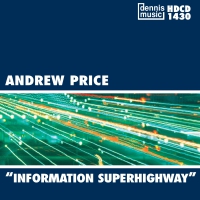 INFORMATION SUPERHIGHWAY
DENNISMUSIC
HDCD1430
21 matches
A collection of tracks reflecting the digital age of communication and information exchange, illustrating the positive and negative aspects of the World Wide Web. Modern sounds and production techniques have been utilised to give a fresh and futuristic feel to the Album.

Loading results …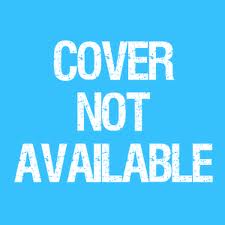 SMOOTH ELECTRO POP
MEDIATRACKS
MML184
51 matches
Chilled Electronica and Dream Pop

Loading results …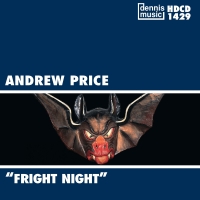 FRIGHT NIGHT
DENNISMUSIC
HDCD1429
21 matches
An album evoking horror & drama featuring established foes and new ones yet to be encountered. Bold and ethereal textures are covered with a wide gamut of instrumentation, arranging & production.

Loading results …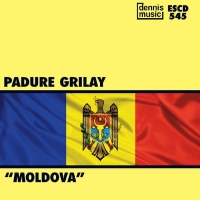 MOLDOVA
DENNISMUSIC
ESCD545
8 matches
Traditional tracks from Moldova

Loading results …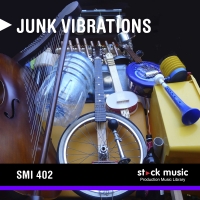 JUNK VIBRATIONS
STOCKMUSIC
SMI402
105 matches
Music created with unique instruments made from junk and recycled materials, found objects, sound makers and musical toys. Real music on unreal instruments suitable for any project that needs some zany silliness, playful mischief, humorous mystery and jolly mayhem. This music is for more than just clowning about.

Loading results …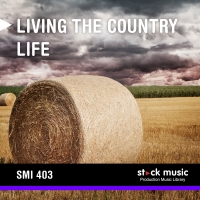 LIVING THE COUNTRY LIFE
STOCKMUSIC
SMI403
125 matches
A carefree compilation of easy-going tunes to explore the dreams and realities of rural life. Joyful folkscapes meet dreamy orchestral happiness in this escape to the country. Particularly suitable for lifestyle, leisure, nature and factual tv.

Loading results …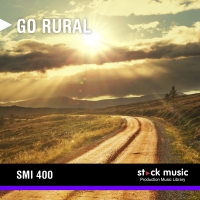 GO RURAL
STOCKMUSIC
SMI400
130 matches
Evocative, mellow, acoustic soundtracks to explore life in the idyllic rural countryside, ideal for lifestyle, leisure, nature documentaries and factual tv.

Loading results …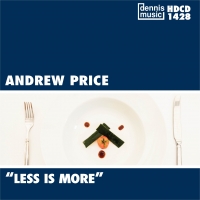 LESS IS MORE
DENNISMUSIC
HDCD1428
35 matches
Take a step back to a simpler but still engaging soundstage. Designed to never get in the way or take over from picture or dialogue. Sometimes the basics are all that are needed.

Loading results …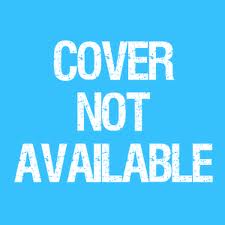 LIVE HAPPY
MEDIATRACKS
MML183
57 matches
An eclectic mix of feelgood Indie Pop and Folk tracks together with lighthearted novely tunes.

Loading results …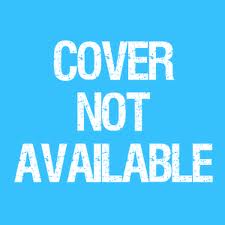 THE FEAR FACTOR
MEDIATRACKS
MML182
63 matches
Dark Drama - Edgy, Disturbing and Erie Soundscapes

Loading results …
SUPER HERO
DENNISMUSIC
HDCD1427
21 matches
Unleash your inner super hero! Atmospheric tracks for TV and film. Bold and majestic with brass and strings. Dark at times to create a dramatic mood with pulsing drones and percussion.

Loading results …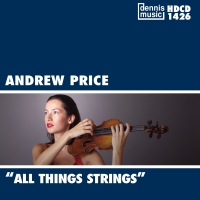 ALL THINGS STRINGS
DENNISMUSIC
HDCD1426
21 matches
Bright strings and piano creating a variety of moods from positive and exuberant to foreboding and dramatic. High quality and beautifully played

Loading results …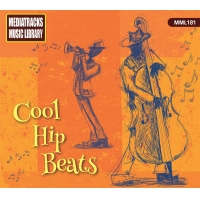 COOL HIP BEATS
MEDIATRACKS
MML181
50 matches
Ultra Cool Beats - Groovy Jazzy Funky Hip Hop

Loading results …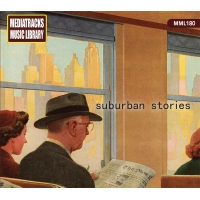 SUBURBAN STORIES
MEDIATRACKS
MML180
64 matches
A Reality TV and Documentary soundtrack for Life & Relationships

Loading results …
BRIDGES - INTRO'S AND ENDINGS
DENNISMUSIC
HDCD1387
99 matches
Part of the Intros and Endings series. Short bursts of tracks perfect to start off any production or bring it to a close. Also includes plenty of bridges to bring your production together.

Loading results …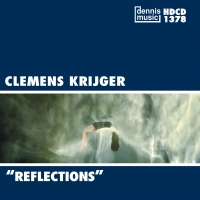 REFLECTIONS
DENNISMUSIC
HDCD1378
20 matches
This CD is full of atmosphere and the perfect setting for drama productions.. anything that sets a pensive and thoughtful scene. Haunting and contemplative, these tracks are romantic themes on saxophone, piano, harp, violin and piano.

Loading results …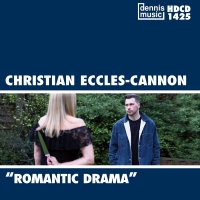 ROMANTIC DRAMA
DENNISMUSIC
HDCD1425
20 matches
Romantic and sentimental featuring piano and strings. Share tender moments and heartbreak, passion and tragedy.

Loading results …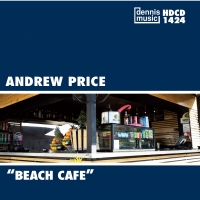 BEACH CAFE
DENNISMUSIC
HDCD1424
21 matches
Breezy and carefree selection of tracks to evoke that summer feeling. Feel good, confident sometimes romantic.

Loading results …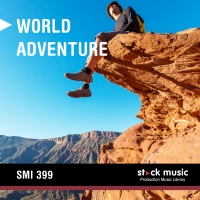 WORLD ADVENTURE
STOCKMUSIC
SMI399
78 matches
A journey through the continents with music that has an edge and some 'bite'. At times intricate, delicate and peaceful, at times groovy, rhythmic and tribal these engaging themes and atmospheres featuring ethnic instruments are perfect for adventurous travel, natural history or wildlife-related projects.

Loading results …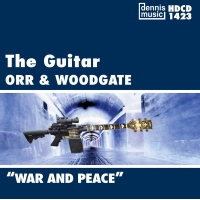 WAR AND PEACE
DENNISMUSIC
HDCD1423
36 matches
Virtuoso guitar playing, both acoustic and electric, takes a journey through every emotion of warfare, from the poignant to the violent, mourning to incoherent rage, mangled metal on the ocean floor to nuclear horror in the skies. This music is directly wired to your heart and soul, the compositions are as evocative as the images they accompany.

Loading results …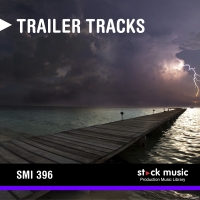 TRAILER TRACKS
STOCKMUSIC
SMI396
138 matches
A collection of 10 trailer tracks with various edits.

Loading results …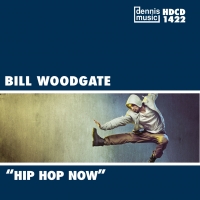 HIP HOP NOW
DENNISMUSIC
HDCD1422
30 matches
Modern hip hop. Powerful, upbeat and confident with breakbeat elements and some gritty synths.

Loading results …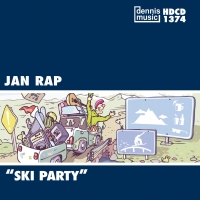 SKI PARTY
DENNISMUSIC
HDCD1374
24 matches
Fun on the slopes - waltz, polkas. Archival recordings.

Loading results …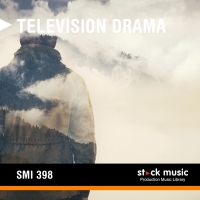 TELEVISION DRAMA
STOCKMUSIC
SMI398
72 matches
Add some moments of emotion and honesty in your project with this selection of touching instrumental compositions. Particularly suitable for emotive stories, drama and programmes of human interest.

Loading results …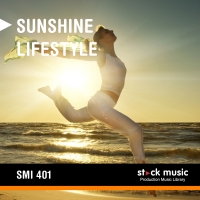 SUNSHINE LIFESTYLE
STOCKMUSIC
SMI401
66 matches
Create a joyful, happy-go-lucky and uplifting feeling with these sunny, bubbly and positive tracks. These catchy tunes work well with promos, romantic comedy, TV themes and holiday oriented programmes.

Loading results …