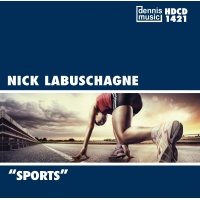 SPORTS
DENNISMUSIC
HDCD1421
29 matches
29 racing, pulsing tracks to inspire all sport productions - energetic, confident, action and styles such as breakbeat, drum and bass and funk. Get on the starting blocks!

Loading results …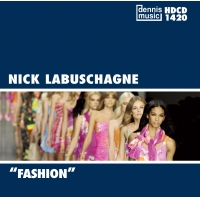 FASHION
DENNISMUSIC
HDCD1420
28 matches
28 tracks of electronic, pulsing and pulsating music. A perfect background to the world of catwalks and fashion. Hip, stylish and bold.

Loading results …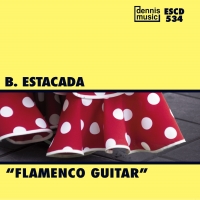 FLAMENCO
DENNISMUSIC
ESCD534
20 matches
A unique Album featuring guitar with percussion. This collection of tracks will transport you to the very heart of Spanish life. The passion, the food, the wine, the dance, the landscape, the people and the romance.

Loading results …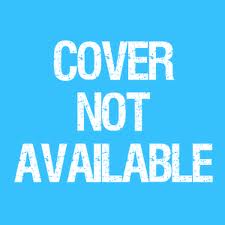 SUNSHINE SONGS
MEDIATRACKS
MML215
48 matches
Happy, sunny female vocals in simple, acoustic songs of positivity

Loading results …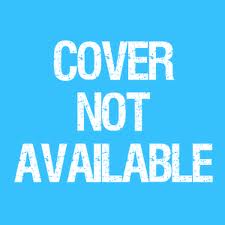 JAZZ PIANO CHRISTMAS
MEDIATRACKS
MML214
32 matches
Jazz trio and solo piano arrangements of well-known Christmas carols

Loading results …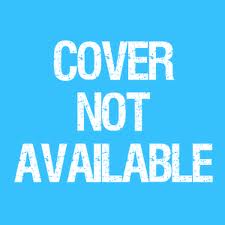 REGGAE, SKA, DUB
MEDIATRACKS
MML210
44 matches
Sunny Jamaican sounds of reggae and ska with the deep bass of dub remixes

Loading results …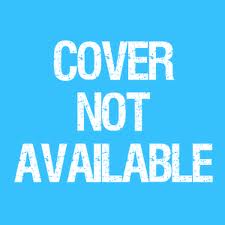 CHRISTMAS VOICES
MEDIATRACKS
MML211
50 matches
Christmas carols, original festive pop songs and jazz arrangements with male and female vocals

Loading results …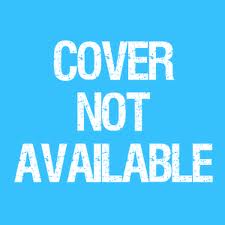 50'S THROWBACK
MEDIATRACKS
MML209
48 matches
The sounds of the 1950's: rock n' roll, boogie piano and bubble gum pop, with instrumentals and vocals

Loading results …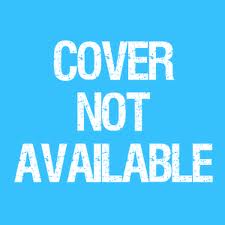 MAGICAL CHRISTMAS
MEDIATRACKS
MML212
48 matches
Magical, sparkling, light orchestral tunes for Christmas and winter scenes.

Loading results …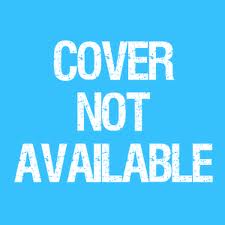 OLD FASHIONED CHRISTMAS
MEDIATRACKS
MML213
44 matches
Traditional carols and original festive tunes for a nostalgic look at Christmas

Loading results …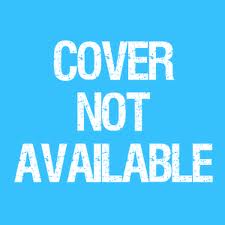 PIZZICATO QUIRKY
MEDIATRACKS
MML208
40 matches
Fun, light-hearted, simple pizzicato strings for reality TV, kids and quirky scenes

Loading results …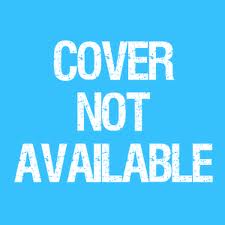 WOODWIND ENSEMBLE
MEDIATRACKS
MML207
40 matches
Minimal woodwind patterns and movement, contemporary classical for documentary and underscore

Loading results …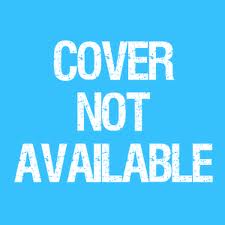 60'S FILMSCORE
MEDIATRACKS
MML204
48 matches
Music in the style of 1960's cinema from Europe to the USA, retro, kitsch and vintage

Loading results …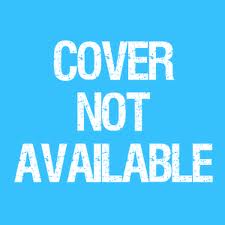 VINTAGE BLUES VOCALS
MEDIATRACKS
MML203
60 matches
Vintage acoustic delta blues songs: voice, guitar and the truth

Loading results …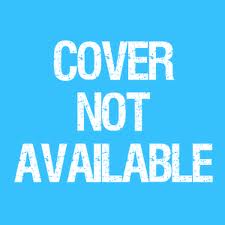 60'S THROWBACK
MEDIATRACKS
MML206
60 matches
Remembering the rock, pop and soul of the 1960's with vocals and istrumentals

Loading results …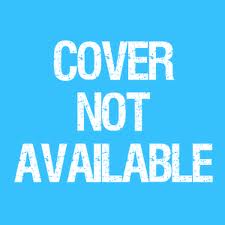 UPRIGHT BASS MOVES
MEDIATRACKS
MML205
52 matches
Playful double bass grooves, with solo and rhythm section versions in a jazz style

Loading results …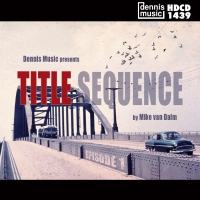 TITLE SEQUENCE
DENNISMUSIC
HDCD1439
18 matches
Perfect as an instrumental score for cinematic productions. Inspired by Hollywood orchestral composers mixed with modern synth, ambient notes and all the drama you'll ever need.

Loading results …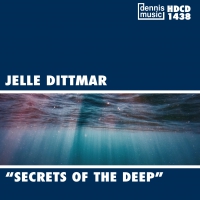 SECRETS OF THE DEEP
DENNISMUSIC
HDCD1438
40 matches
In an underwater world, discover mystery, fantasy and adventure with this album of tracks with strings and piano and set the atmosphere to calm.

Loading results …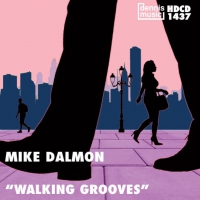 WALKING GROOVES
DENNISMUSIC
HDCD1437
49 matches
Groove along to this instrumental album of slick, feelgood electronic and R&B beats to create a hip and funky mood for any production.

Loading results …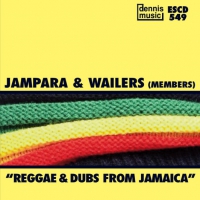 REGGAE & DUBS FROM JAMAICA
DENNISMUSIC
ESCD549
10 matches
Breezy reggae and dub tracks to create a happy, carefree vibe

Loading results …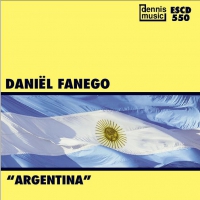 ARGENTINA
DENNISMUSIC
ESCD550
10 matches
Acoustic and electric guitar with a Latin feel. Some tracks are romantic and tender, some are high energy and all will transport you straight back to Buenos Aires.

Loading results …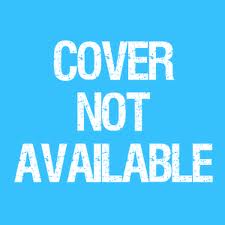 TOXIC BEATS
MEDIATRACKS
MML197
40 matches
Driving, upbeat, EDM, trap and grime beats.

Loading results …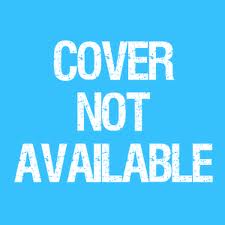 KITSCH AND COMIC
MEDIATRACKS
MML198
52 matches
Fun, zany, kitsch and cheesy tracks with baritone sax and pizzicato strings

Loading results …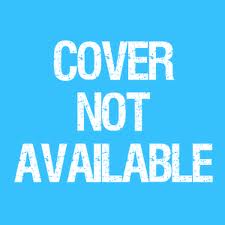 NORTHERN LIGHTS
MEDIATRACKS
MML199
40 matches
Minimal, sparse Nordic themes for nature and icy landscapes

Loading results …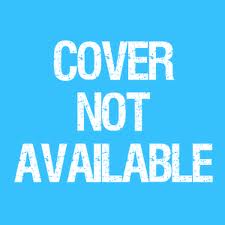 PURE PIANO
MEDIATRACKS
MML200
32 matches
Minimal, beautiful solo piano in a contemporary classical style, played by Sebastian Morowietz live in Berlin

Loading results …