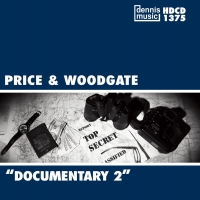 DOCUMENTARY 2
DENNISMUSIC
HDCD1375
22 matches
The Documentary informs the waiting World. No subject is off limits for the serious investigative journalist. This Album has been created to that end. From the Serial killer to the ridiculous wedding, the supermarket scandal to the dumbest criminal, this Album has it all.

Loading results …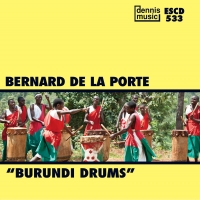 BURUNDI DRUMS LIVE
DENNISMUSIC
ESCD533
18 matches
Live recording of Burundi Drums.

Loading results …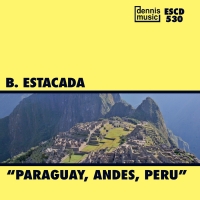 AUTHENTIC PARAGUAY, ANDES, PERU
DENNISMUSIC
ESCD530
23 matches
A journey from Paraguay over the Andes to Peru passing historical sites and cities.

Loading results …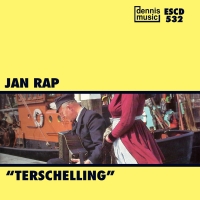 TERSCHELLING
DENNISMUSIC
ESCD532
23 matches
Authentic tunes played on a Diatonic buttom accordion as has been played by sailors for many centuries. On Terschelling, one of the Frisian (Dutch) islands these recorded tunes are used by an active folkdance society. Annual International Diatonic Button Accordion festivals are held.

Loading results …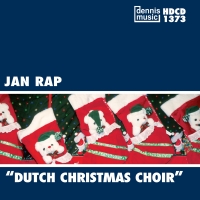 DUTCH CHRISTMAS SONGS
DENNISMUSIC
HDCD1373
21 matches
Dutch children choir singing Christmas songs in Dutch with church organ. Presents. Christmas tree, Santa Claus, Christmas ornaments, Christmas lights, Advent period, Christmas night, Christmas feel, Christmas in Holland, 24th of December.

Loading results …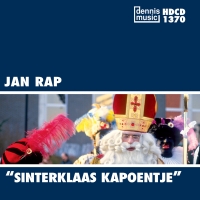 SINTERKLAAS KAPOENTJE
DENNISMUSIC
HDCD1370
28 matches
Dutch childrens choir singing traditional Sinterklaas songs. Traditional annual Dutch folk celebration

Loading results …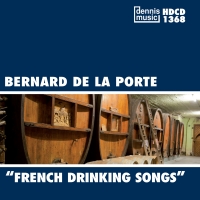 FRENCH DRINKING SONGS
DENNISMUSIC
HDCD1368
16 matches
French drinking songs

Loading results …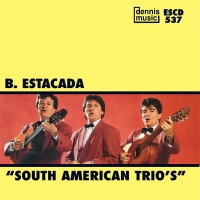 SOUTH AMERCIAN TRIOS
DENNISMUSIC
ESCD537
18 matches
Authentic South American Trio, Vocals with edited instrumentals.

Loading results …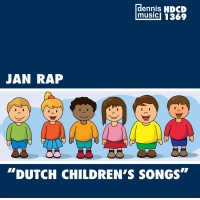 DUTCH CHILDREN SONGS
DENNISMUSIC
HDCD1369
46 matches
Simple arrangements of traditional Dutch songs, sung by Dutch childrens choir and piano.

Loading results …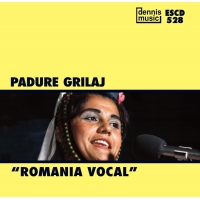 ROMANIA VOCAL
DENNISMUSIC
ESCD528
16 matches
A unique Album featuring expressive vocals with traditional instruments, transporting the listener instantly to Romania with all the local atmosphere, customs, flavours and essences you could wish for.

Loading results …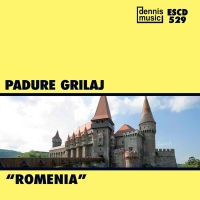 ROMANIA INSTRUMENTAL
DENNISMUSIC
ESCD529
14 matches
An instrumental Album reflecting local personality through the use of traditional composition, instruments, arranging and melodic voicing. Capturing the very soul of Romanian life these tracks will transform your productions and give them a unique authenticity.

Loading results …
AUTHENTIC FRANCE
DENNISMUSIC
ESCD521
32 matches
A CD so traditionally French, it should come with garlic and a stripey sweater. Music for French cuisine, l'amour, patriotic fervour, and that unmistakable French elegance and joie de vivre!

Loading results …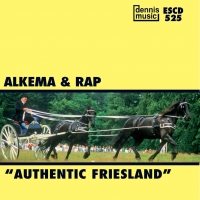 AUTHENTIC FRIESLAND
DENNISMUSIC
ESCD525
5 matches
Acoustic Folkdances from Friesland (Fryslan). It is a province in the Northern part of The Netherlands.

Loading results …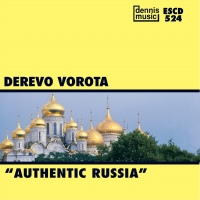 AUTHENTIC RUSSIA
DENNISMUSIC
ESCD524
32 matches
A collection of authentic Russian tracks featuring real instruments & voices reflecting native spirit & charm.

Loading results …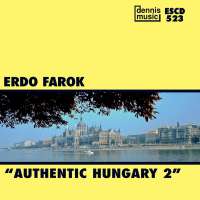 AUTHENTIC HUNGARY 2
DENNISMUSIC
ESCD523
48 matches
A highly evocative Album featuring real instruments & voices showcasing Hungarian spirit, flair & panache

Loading results …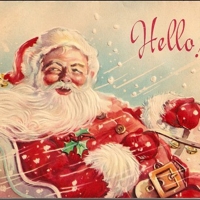 OH DENNEBOOM
DENNISMUSIC
HDCDV8002
21 matches
A large Children choir sings various well-known Christmas songs. Vocal.

Loading results …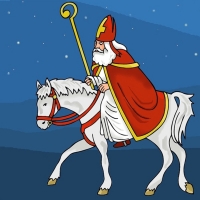 SINTERKLAAS KAPOENTJE
DENNISMUSIC
HDCDV8003
28 matches
Different Sinterklaas songs. Sinterklaas (or Saint-Nicolas). Annual childeren's party on December 5th in The Netherlands and December 6th in Belgium. Vocal, children choir.

Loading results …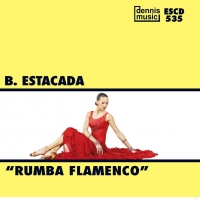 RUMBA FLAMENCO
DENNISMUSIC
ESCD535
20 matches
A special collection of tracks evoking emotional and spiritual memories, laced with Spanish character and flavour, performed to the highest standards and recorded faithfully to provide the ultimate backdrop to your productions.

Loading results …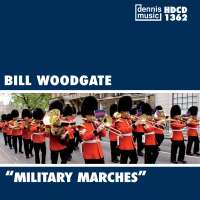 MILITARY MARCHES
DENNISMUSIC
HDCD1362
40 matches
Stirring, joyfull, sombre, from party atmosphere to patriotic fervour, the best-knonw and loved military marches are here in all their glory

Loading results …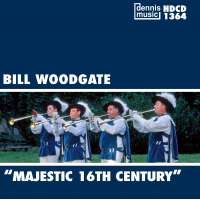 MAJESTIC 16TH CENTURY
DENNISMUSIC
HDCD1364
33 matches
A collection of tracks featuring real instruments played to virtuoso standard and evoking every aspect of Majestic Pageantry, and all matters Regal over the ages.

Loading results …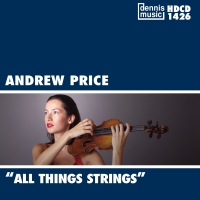 ALL THINGS STRINGS
DENNISMUSIC
HDCD1426
21 matches
Bright strings and piano creating a variety of moods from positive and exuberant to foreboding and dramatic. High quality and beautifully played

Loading results …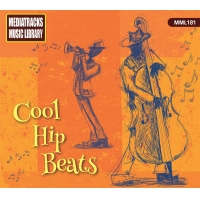 COOL HIP BEATS
MEDIATRACKS
MML181
50 matches
Ultra Cool Beats - Groovy Jazzy Funky Hip Hop

Loading results …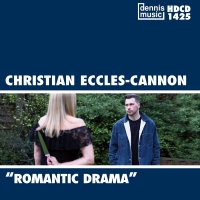 ROMANTIC DRAMA
DENNISMUSIC
HDCD1425
20 matches
Romantic and sentimental featuring piano and strings. Share tender moments and heartbreak, passion and tragedy.

Loading results …
BRIDGES - INTRO'S AND ENDINGS
DENNISMUSIC
HDCD1387
99 matches
Part of the Intros and Endings series. Short bursts of tracks perfect to start off any production or bring it to a close. Also includes plenty of bridges to bring your production together.

Loading results …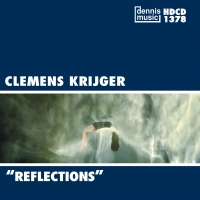 REFLECTIONS
DENNISMUSIC
HDCD1378
20 matches
This CD is full of atmosphere and the perfect setting for drama productions.. anything that sets a pensive and thoughtful scene. Haunting and contemplative, these tracks are romantic themes on saxophone, piano, harp, violin and piano.

Loading results …