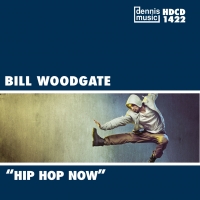 HIP HOP NOW
DENNISMUSIC
HDCD1422
30 matches
Modern hip hop. Powerful, upbeat and confident with breakbeat elements and some gritty synths.

Loading results …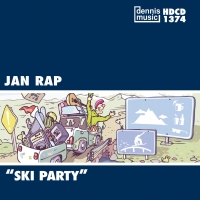 SKI PARTY
DENNISMUSIC
HDCD1374
24 matches
Fun on the slopes - waltz, polkas. Archival recordings.

Loading results …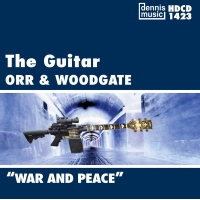 WAR AND PEACE
DENNISMUSIC
HDCD1423
36 matches
Virtuoso guitar playing, both acoustic and electric, takes a journey through every emotion of warfare, from the poignant to the violent, mourning to incoherent rage, mangled metal on the ocean floor to nuclear horror in the skies. This music is directly wired to your heart and soul, the compositions are as evocative as the images they accompany.

Loading results …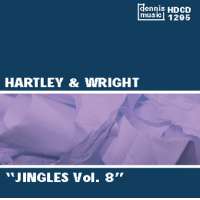 JINGLES VOL. 8
DENNISMUSIC
HDCD1295
150 matches
A collection of jingles covering ethnic, parodies, comedy, leisure, pop & rock and news.

Loading results …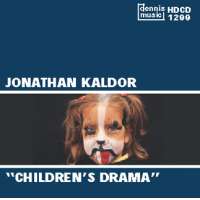 CHILDREN'S DRAMA
DENNISMUSIC
HDCD1299
50 matches
A collection of richly orchestrated themes evoking a strong sense of adventure, fantasy or mystery.

Loading results …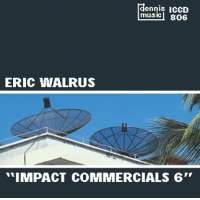 IMPACT COMMERCIALS 6
DENNISMUSIC
ICCD806
144 matches
Classical, New Age, Jazz and Pop & Rock are featured on this CD.

Loading results …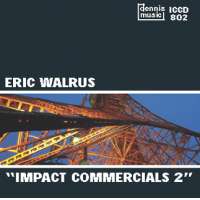 IMPACT COMMERCIALS 2
DENNISMUSIC
ICCD802
144 matches
Contemporary commercials especially made to sell the latest, innovative products.

Loading results …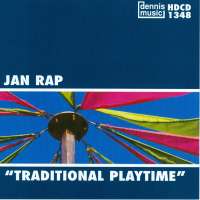 TRADITIONAL PLAYTIME
DENNISMUSIC
HDCD1348
46 matches
A COLLECTION OF TRADITIONAL CHILDREN'S FOLK TUNES PLAYED ON AUTHENTIC INSTRUMENTS CREATING THE SOUND AND MEMORIES OF A BYGONE AGE, FULL OF FUN AND INNOCENCE.

Loading results …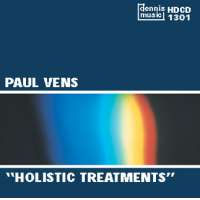 HOLISTIC TREATMENTS
DENNISMUSIC
HDCD1301
32 matches
A 70 minute journey through the world of relaxation.

Loading results …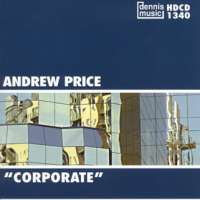 CORPORATE
DENNISMUSIC
HDCD1340
42 matches
AN EXCITING NEW COLLECTION OF THEMES DEPICTING ALL ASPECTS OF BUSINESS, COMMERCE & INDUSTRY.

Loading results …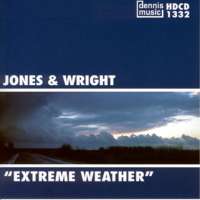 EXTREME WEATHER
DENNISMUSIC
HDCD1332
84 matches
A unique sound collection portraying the terrors of weather at its most extreme from eerie calm before the storm to explosive total destruction of life as we know it.

Loading results …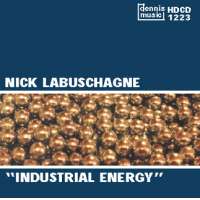 INDUSTRIAL ENERGY
DENNISMUSIC
HDCD1223
33 matches
A direct and fast moving CD full of futuristic arrangements and vibrant tunes.

Loading results …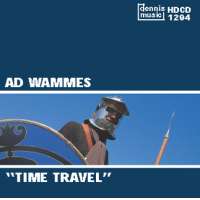 TIME TRAVEL
DENNISMUSIC
HDCD1294
93 matches
This CD highlights meaningful moments from the beginning of mankind to the Middle Ages.

Loading results …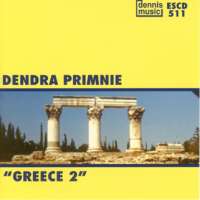 GREECE 2
DENNISMUSIC
ESCD511
57 matches
This CD gives you an impression of the different kinds of music that are played throughout Greece.

Loading results …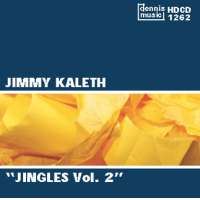 JINGLES VOL. 2
DENNISMUSIC
HDCD1262
120 matches
40 Jingles in a variety of popular styles in several different commercial lenghts.

Loading results …
STINGS & BUMPERS
DENNISMUSIC
HDCD1269
9 matches
149 unique and varied solo instrument shorts designed to fit a broad spectrum of television and media uses. An essential back-up for any producer requiring that last minute sting.

Loading results …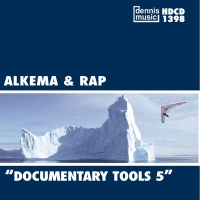 DOCUMENTARY TOOLS 5
DENNISMUSIC
HDCD1398
69 matches
Part of the Documentary Tools Series. No 5. For drama, adventure, documentaries, You can find all ranges of emotions, pace, musical styles and instruments. All your music needs in one fantastic series.

Loading results …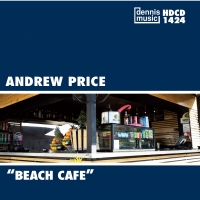 BEACH CAFE
DENNISMUSIC
HDCD1424
21 matches
Breezy and carefree selection of tracks to evoke that summer feeling. Feel good, confident sometimes romantic.

Loading results …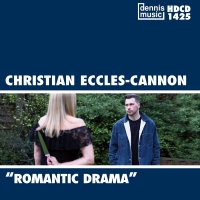 ROMANTIC DRAMA
DENNISMUSIC
HDCD1425
20 matches
Romantic and sentimental featuring piano and strings. Share tender moments and heartbreak, passion and tragedy.

Loading results …
BRIDGES - INTRO'S AND ENDINGS
DENNISMUSIC
HDCD1387
99 matches
Part of the Intros and Endings series. Short bursts of tracks perfect to start off any production or bring it to a close. Also includes plenty of bridges to bring your production together.

Loading results …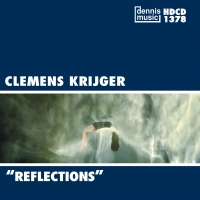 REFLECTIONS
DENNISMUSIC
HDCD1378
20 matches
This CD is full of atmosphere and the perfect setting for drama productions.. anything that sets a pensive and thoughtful scene. Haunting and contemplative, these tracks are romantic themes on saxophone, piano, harp, violin and piano.

Loading results …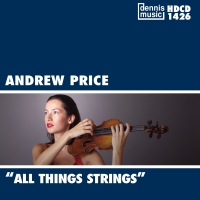 ALL THINGS STRINGS
DENNISMUSIC
HDCD1426
21 matches
Bright strings and piano creating a variety of moods from positive and exuberant to foreboding and dramatic. High quality and beautifully played

Loading results …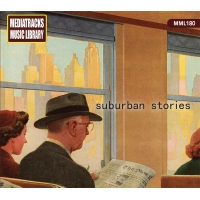 SUBURBAN STORIES
MEDIATRACKS
MML180
64 matches
A Reality TV and Documentary soundtrack for Life & Relationships

Loading results …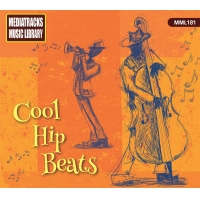 COOL HIP BEATS
MEDIATRACKS
MML181
50 matches
Ultra Cool Beats - Groovy Jazzy Funky Hip Hop

Loading results …
MYSTERY
DENNISMUSIC
HDCD1441
23 matches
An instrumental album to capture the mysteries of life. Featuring piano, drones and strings along with synth drums. If you want to create a hypnotic, haunting mood - look no further. Melancholy, floating and shimmering with a touch of intrigue for all your productions.

Loading results …